Dance Arts Performing Core
DO YOU LIKE TO PERFORM?
DAPC wants YOU!
Register for Summer Intensive to audition for a spot to be on next
year's competitive team!
Dancers ages 9 and up are invited to audition for this performing group.
Register for Summer Intensive to audition for a spot to be on nextyear's competitive team!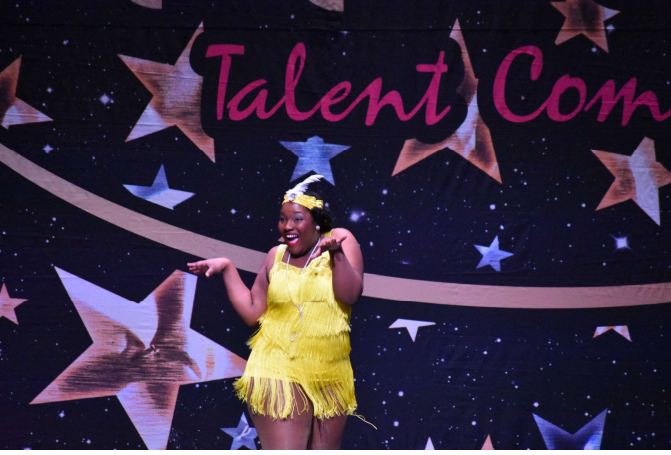 BE A PART OF A FAMILY AND A TEAM!
Dance Arts Performing CORE is a family and a team. Dance Arts Performing CORE was started in 1999 on that basis of another opportunity to perform.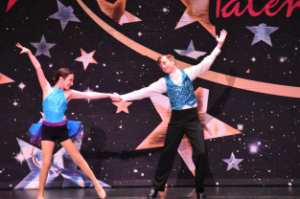 As the years have progressed our focus has been shifted. DAPC is committed to creating artists who will perform and entertain. Our goal is to create a dancer who is captivating on stage, who is technically proficient, and radiates joy of movement.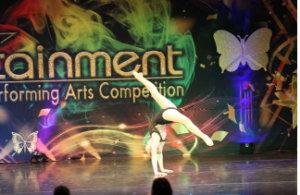 We are a performance team. We will have a full length show, Velocity, in January & attend competitions in the spring.
We compete but most importantly we love to perform.Our goal is to create artists, not just trophy-winning machines.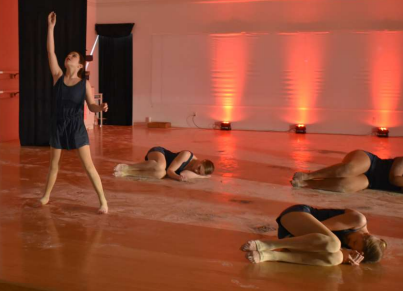 COMPETITIONS
We optionally may attend competitions in the spring
and although this isn't our focus for this team, it gives them great insight into feedback for growth and progression.
In the past we have attended Dance Revolution, Showstoppers, Groove, Dance Makers Inc., Nuvo, Celebration Talent, Jump, New York City Dance Alliance and many others. This is where we put them on stage to sparkle and shine!
Each competition gives the teachers their feedback that we come home and discuss and share with the dancers to continue to help them improve!
Awards are given at each competition ranging from
medals, trophies, ribbons & pins. It is always a good
time!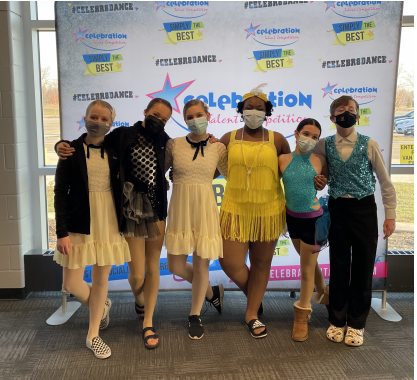 CONVENTION
We may attend 1 convention every year. This is a full weekend commitment. Friday night through Sunday afternoon.
We take many hours of classes with guest teachers such as Travis Wall, Stacey Tookey, Joe Lanteri, and many others. The convention is a great time of learning.
Many genres of dance are offered so it also provides a chance for dancers to try many styles of dance. For convention we travel to Grand Rapids, Chicago or somewhere in between. We keep it always in driving
distance.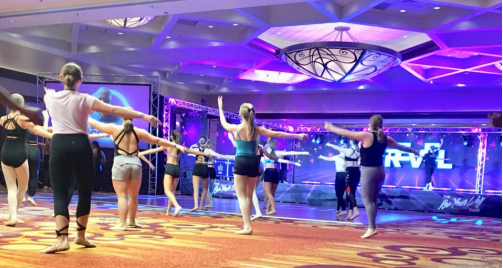 COMMUNITY
We also believe in supporting our
community and
sharing our talents locally.
In the summer we perform at Berrien County Youth Fair as well as other local events. Again it is such a great opportunity to be able to get out & perform!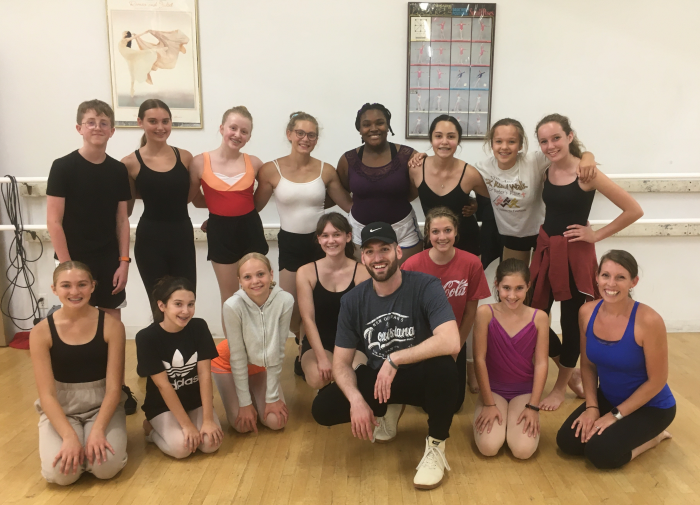 SUMMER INTENSIVE
Summer Intensive is the audition for all dancers interested in DAPC. This 4 day intensive includes all styles of dance as well as
guest teachers. This is an inspirational week where their horizons are broadened & techniques are refined. It also helps all the
dancers get excited & in shape for the upcoming school year.