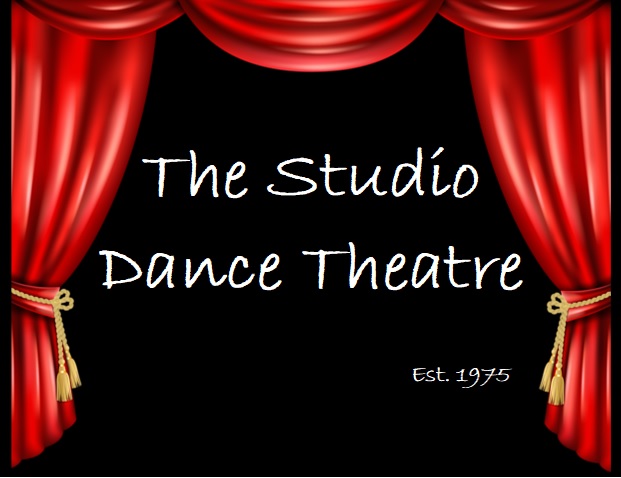 The Studio Dance Theatre
Dance Arts is the home of "The Studio Dance Theatre". It is open by audition to any area dancer, 10 years of age and older, that has had at least three years of formal dance training.
The SDT is strictly for dancers whom are very interested in the art form, and wish to devote more time into learning how to perform. The non profit junior company was founded by Rhonda Rabbers in 1975 with a three-fold purpose:
To better educate young dancers in the performing arts.
To provide the community with a dance company.
To donate monies to a local charity.
Thank you for your support of this incredible program for our community.